Careers with Stephen Ministries:
A Place Where People . . .
Belong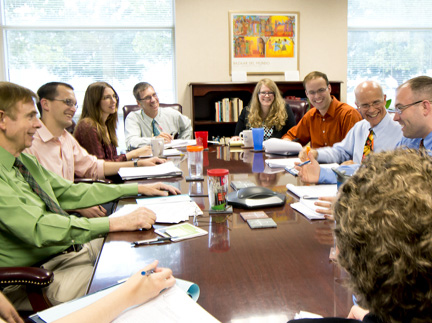 You'll be part of a dynamic team.
Contribute
You'll make an immediate difference.
Grow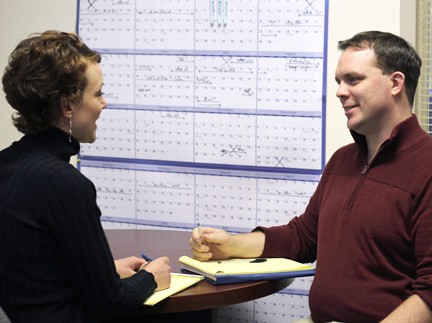 You'll learn skills for work and life.
Lead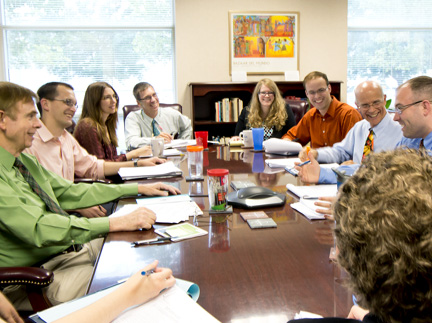 You'll develop your leadership abilities.
Engage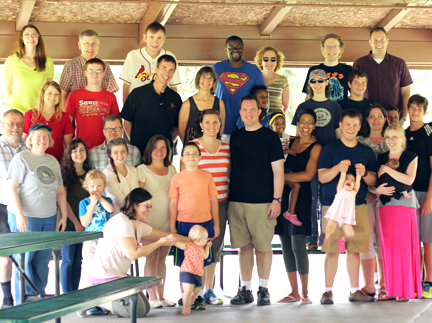 You'll work hard, make friends, and have fun.
Impact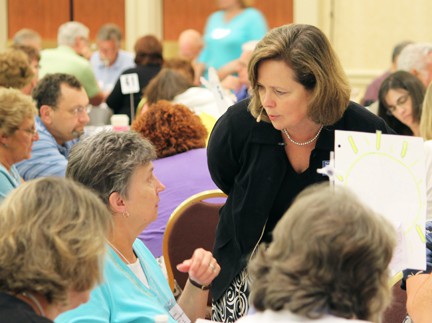 You'll do meaningful work that changes lives.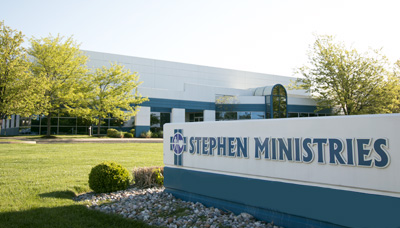 Stephen Ministries is hiring bright, talented, flexible people to serve on our team. If you are interested in full- or part-time work at Stephen Ministries St. Louis, check out these answers to frequently asked questions:
Stephen Ministries also offers volunteer opportunities for couples interested in helping out at our Stephen Series Leader's Training Courses.