Contact Stephen Ministries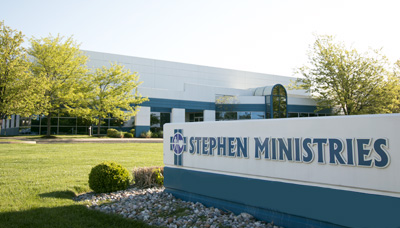 Please write, call, or fax:
Stephen Ministries
2045 Innerbelt Business Center Drive
St. Louis, Missouri 63114-5765
Phone: (314) 428-2600
Fax: (314) 428-7888
Office Hours: Monday through Friday, 8 A.M. to 5 P.M. Central Time
Communicating with Stephen Ministries
Stephen Ministries holds to the highest standards of customer service. Our goal is to communicate clearly and caringly with all whom we serve. We have found that the best way to respond to customer questions is through personal telephone calls or correspondence, not email or social media.
Since 1975, our conviction has been and continues to be that our customers deserve accurate, specific, personal, and professional answers. We respond to every letter we receive in the order it arrives, and we take time to research and craft our response. This helps us provide the high-quality response our constituents expect.